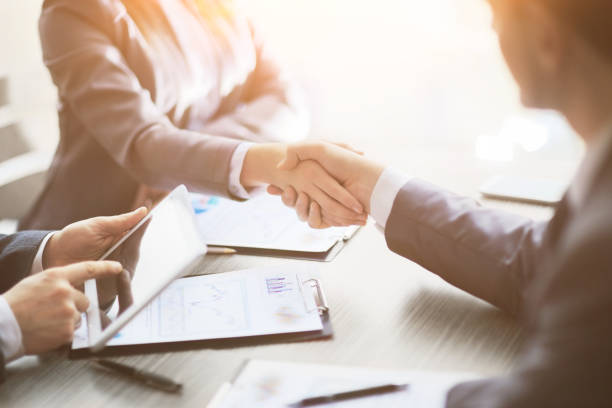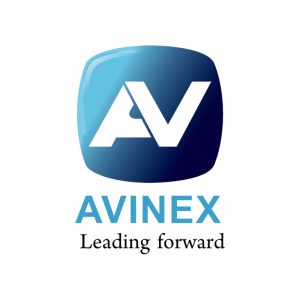 Avinex Advisors is established in the year 2016, Selangor, and provides accounting, business consultation, tax planning and tax audit services. We mainly provide high-quality, professional and affordable accounting and tax services for medium businesses and small businesses.
The goal of Avenix Advisors is to become a business partner, friend, and grow up to everyone. We have worked in the accounting and income tax industries for many years, so we have a good knowledge of accounting, income tax and the establishment/operation of SME's companies. We will help to solve any related problems such as handling accounts, consumption tax, tax filing, tax investigation and other troublesome things that will become trivial and easy things.
We will help you to focus on improving your company's performance!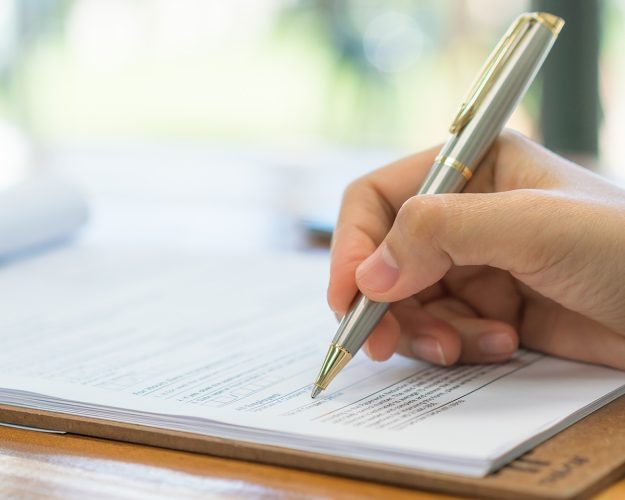 Our Service:
Accounting
Business Consultation
Tax Planning
Tax Audit
Tax Investigation